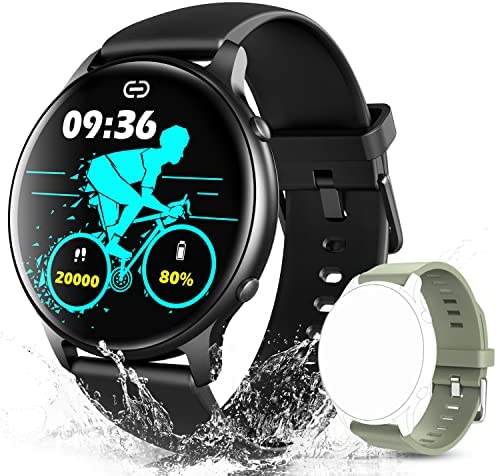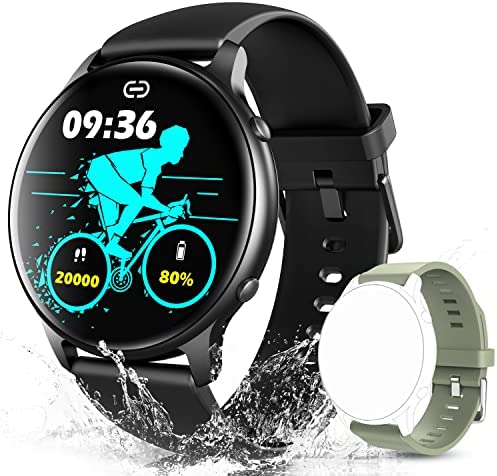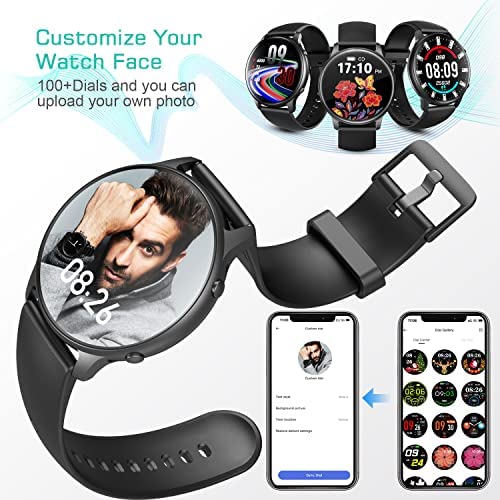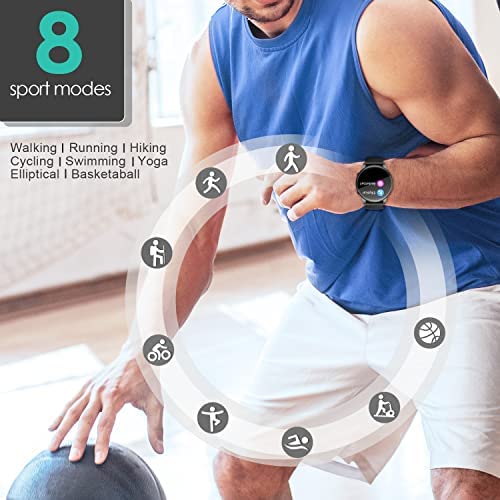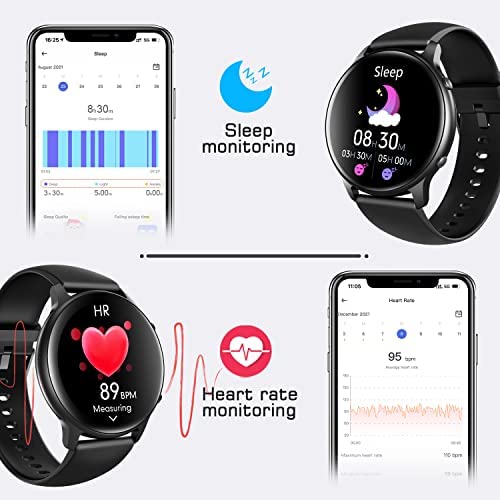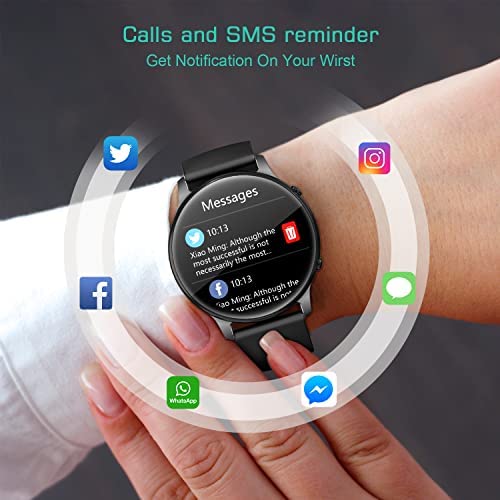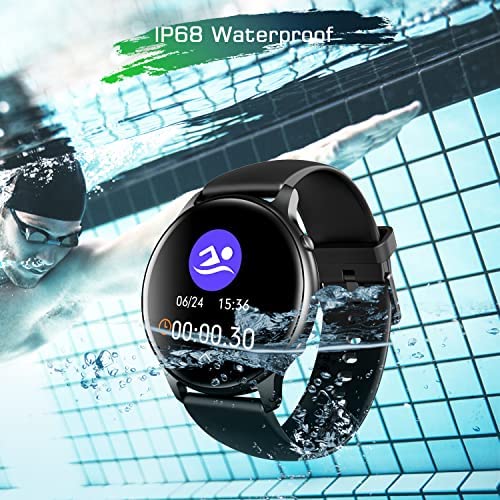 Price: $59.99
(as of Dec 09,2022 02:09:05 UTC – Details)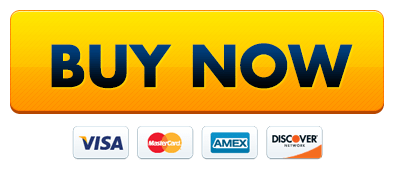 Product Description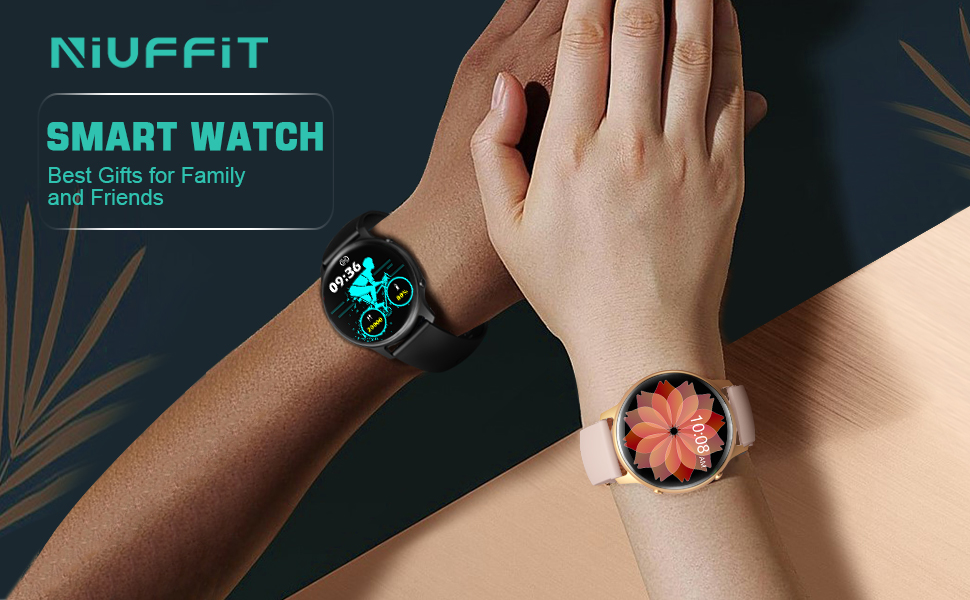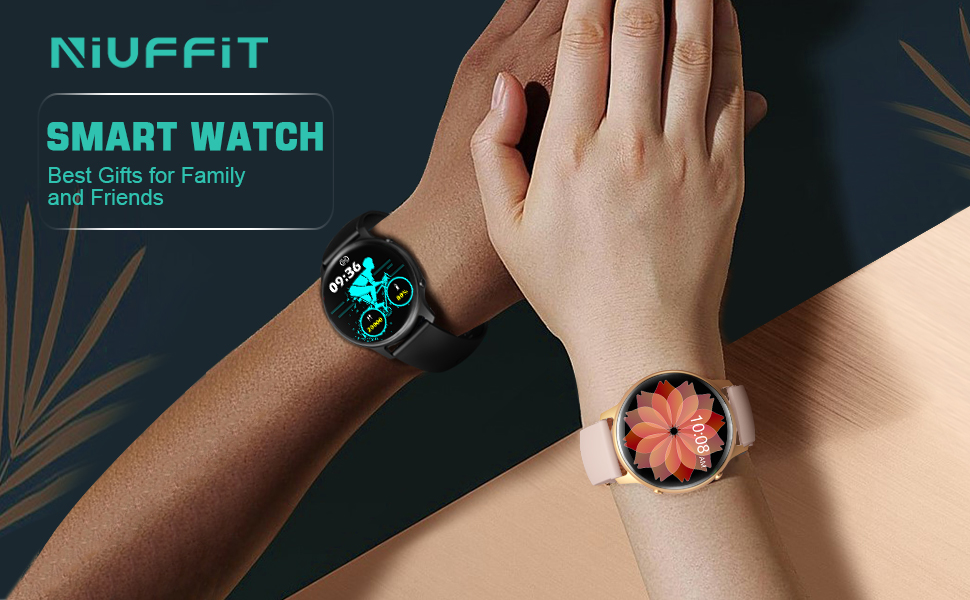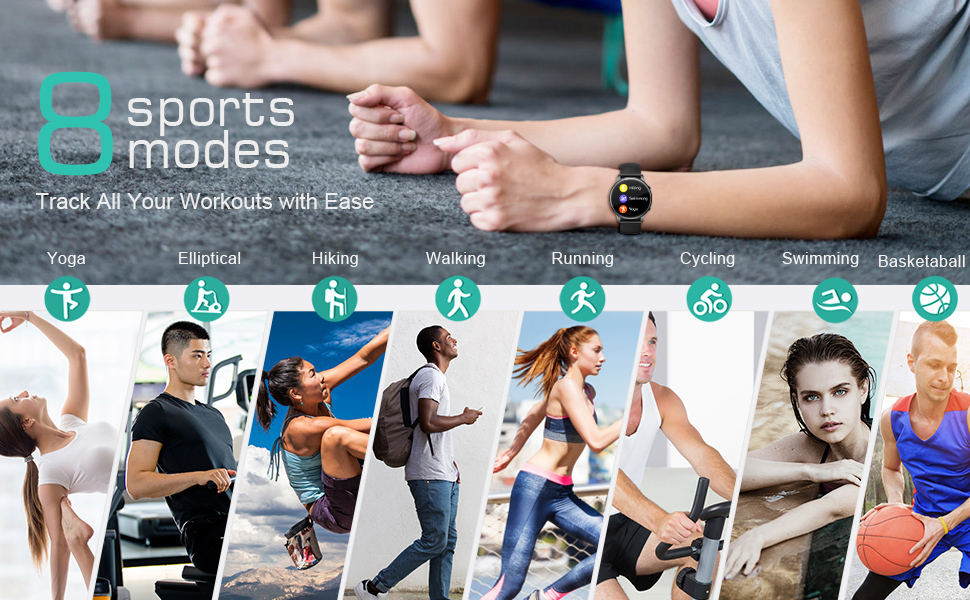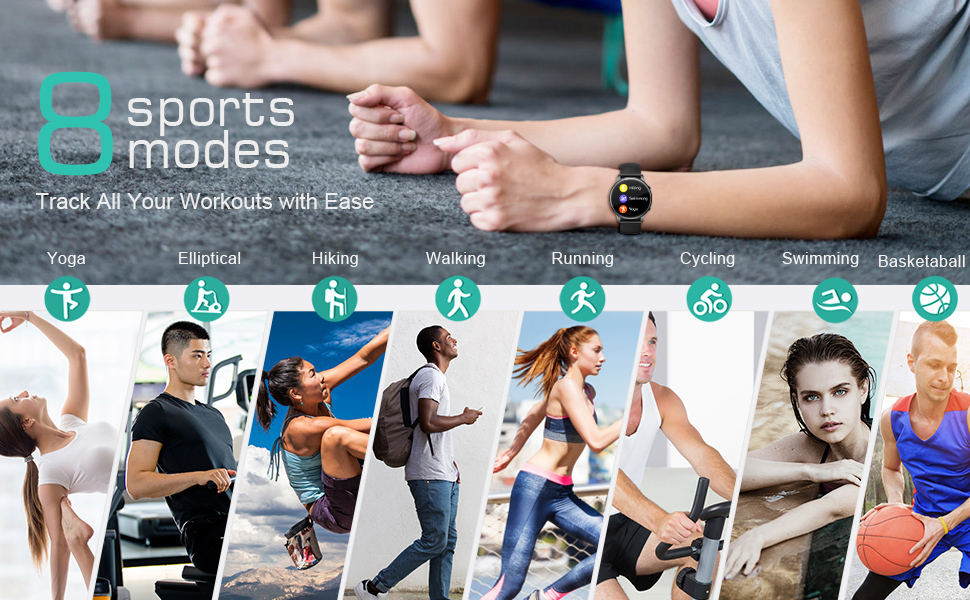 8 Sport Modes to Track Your Fitness Data
Our women smartwatches built-in 8 sports modes, Yoga, Elliptical, Hiking, Walking, Running, Cycling, Swimming, Basketball. Whether it is indoors or outdoors, it can meet the needs of sports enthusiasts.
With IP68 water-resistance(30m underwater), this android smart watch can record any of your daily activities and even be worn while swimming. The advanced coating on the screen allows you to get rid of fingerprints and water stains.
Note: Please wear the silicone band when swimming.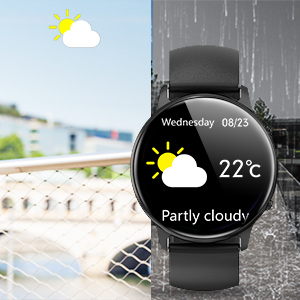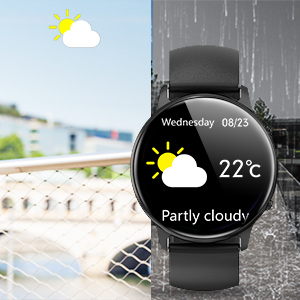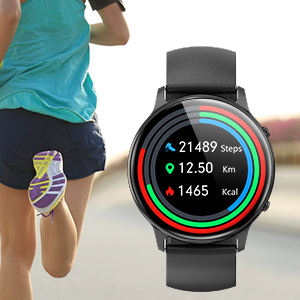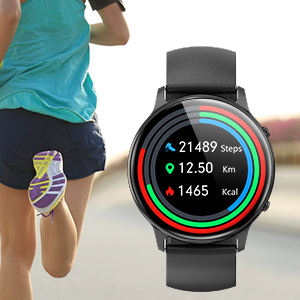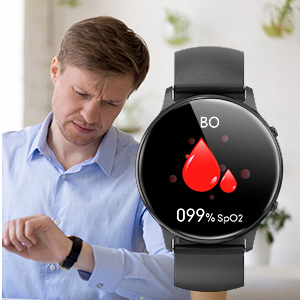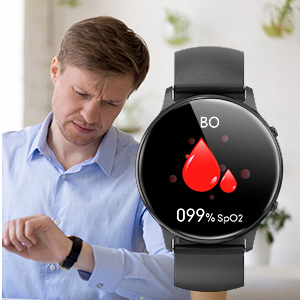 Weather Forecast
You can check the weather on your watch to decide your next itinerary.
Note: Need to connect a mobile phone to synchronize the local weather.
Calorie Counter Watch
You can set daily step goals, distance goals, and calorie goals on the app. The calorie tracker watch will record your sports data.
Blood Oxygen Smart Watch
Check your blood oxygen value to help you maintain a healthier exercise.
Please note that this function cannot be used for medical purposes, if you have medical needs, please consult professional doctor.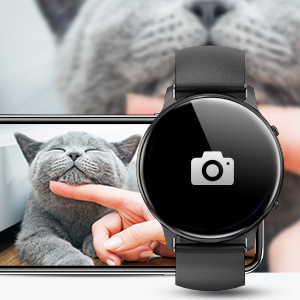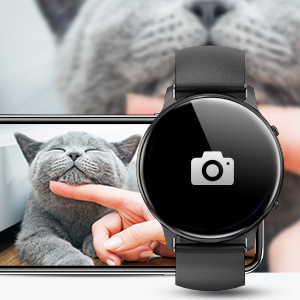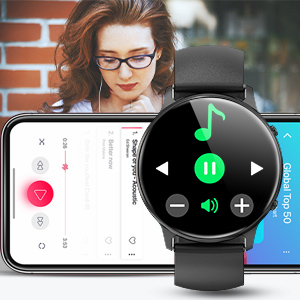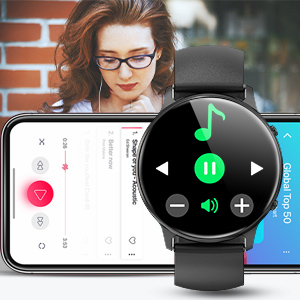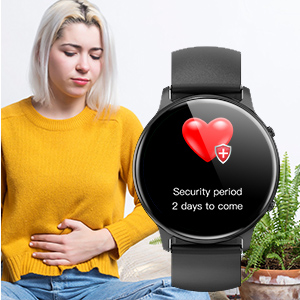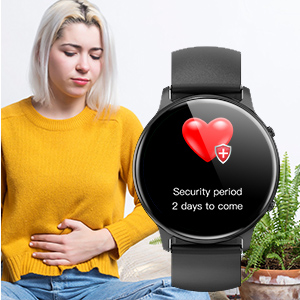 Camera Control on Your Wrist
Connect to the "OnWear" App, control directly the phone's camera to record your cherished moment by shaking your wrist.
Music Control on Wrist
Control music plays via the smart watch for men on the wrist, making it easier to adjust your music when on the go.
Connect to App, tap the watch to play or pause music and switch songs without taking your phone out from your pocket.
Female Menstrual Cycle Track
Set the menstrual date on the APP to remind you in advance. The APP will also show your ovulation period and the next predicted menstrual period.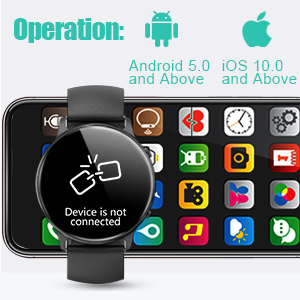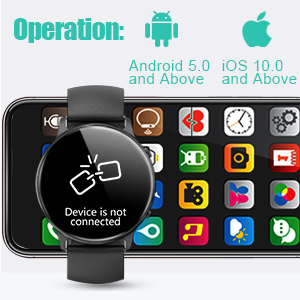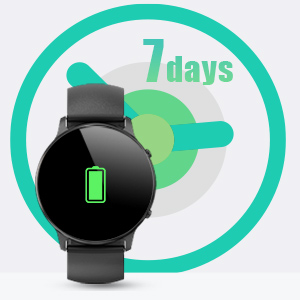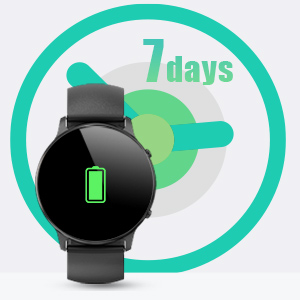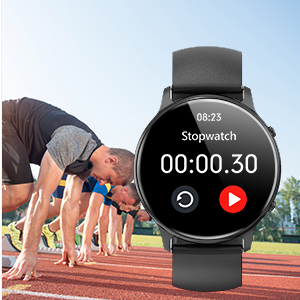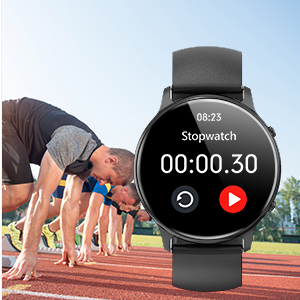 Compatible Phone System
Compatible Phone Models: Android 5.0 or above, iOS 10. 0 or above, Bluetooth 5.0 or above, not for PC or tablet.
Long-Lasting Battery
7 Days Normal Use10-21 Days Standby2 Hours Charging Time
Stopwatch & Timer & Alarm
Activate the stopwatch function on the screen and record the exercise time. You can also use it to calculate more things.
Set an alarm to wake up, and the watch will vibrate to remind you when the time is up.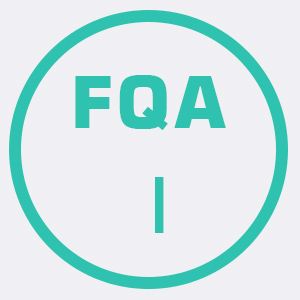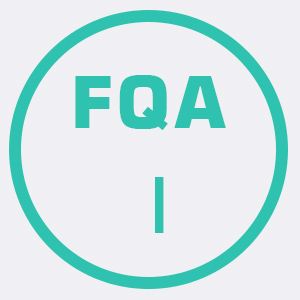 How to pair and sync the smartwatch with your smartphone:
1. Only for Android 5.0 or above, iOS 10. 0 or above, Bluetooth 5.0 or above, not for pc or tablet.
2. Download the 'OnWear' APP by scanning the QR code of the manual, or search 'Onwear' from APP store/Google Play Sore;
3. Open the 'Onwear' APP > Device > Click to search for devices > LW36 (Need to open Bluetooth)
4. Fill in User Profile info then finish Sync.
NOTE: IF you had connected another watch before by the same APP, try to ignore it and restart your phone's Bluetooth; If it still can't work, you can try to reset the watch from the setting, then go on to re-connect it.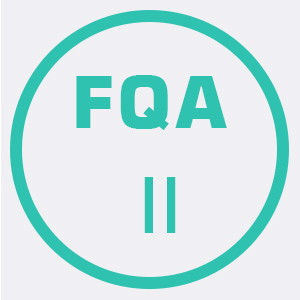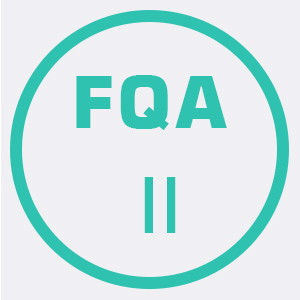 How to set the Call/ Messages Notifications?
Open the phone settings, find the 'OnWear' app, and enable location and all notifications. Turn on the Bluetooth of the mobile phone and enter the 'OnWear' app to pair the watch.Open the APP 'OnWear, go to the "Device" page and enable "Call Reminder" and "Message Notification".Make sure that the do-not-disturb function is not turned on in the app or watch. Open the "Show preview text" in your message app
NOTE: 1.THE WATCH CAN NOT MAKE MESSAGES, CALLS, or TEXT BACK, Bluetooth distance 8-10 meters. 2. Only as a reminder function, it can't read the information completely if the characters exceed the limit.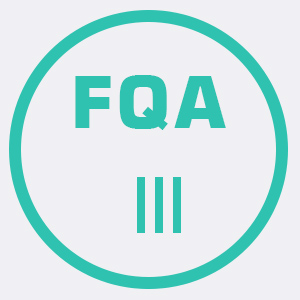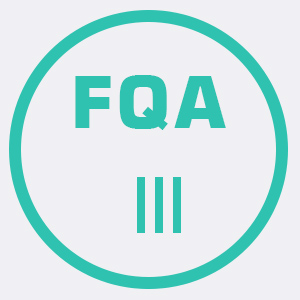 Warm Tips:
About the size: 1.28-inch is the size of the screen (screen size: the visible part of the dial). The screen including the outer frame is 1.7- inches. The band's size: 22mmTo keep message reminders and other APP/CALL notification Sync with phone in real-time, you need to keep APP OnWear online available on the phone.About Language: support Simplified Chinese, English, German, Russian, Spanish, Portuguese, French, Japanese, Italian, Czech, Polish.About IP68 Water Resistance: After exercising, clean and wipe away sweat on the arm and strap, then clean and dry before putting it on. After swimming or bathing with the watch, clean the pool dirt, bath fluid, soap, and other residues on the watch body and watch strap in good time and dry the arm and watch before wearing the watch.
What if the Bluetooth connection fails?
Due to the signal interference problem of Bluetooth connection, the case may vary each time. If you fail to connect for a long time, please make sure to operate in an environment without magnetic fields or multiple Bluetooth devices.Turn off Bluetooth, and then turn it back on.Reset the watchReconnect it, start from APP – Search for device
NOTE: One APP [OnWear] can only connect one smart watch each time.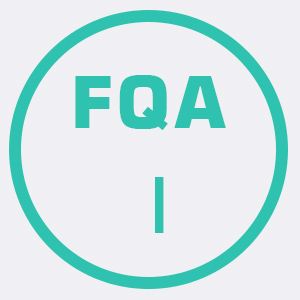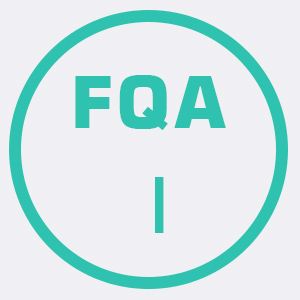 How to pair and sync the smartwatch?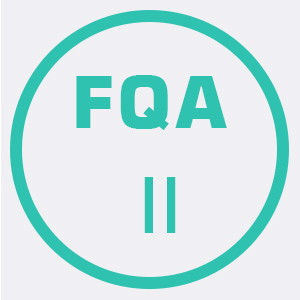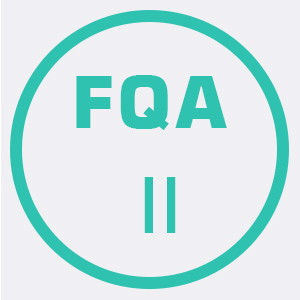 How to set the Call/ Messages Notifications?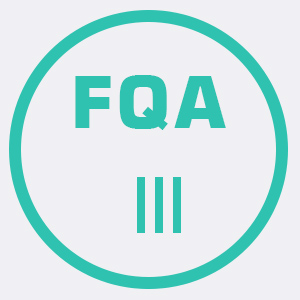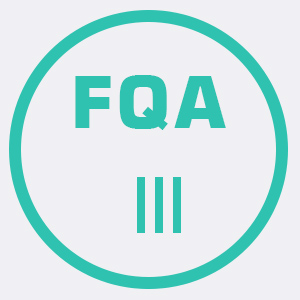 Warm Tips:
What if the Bluetooth connection fails?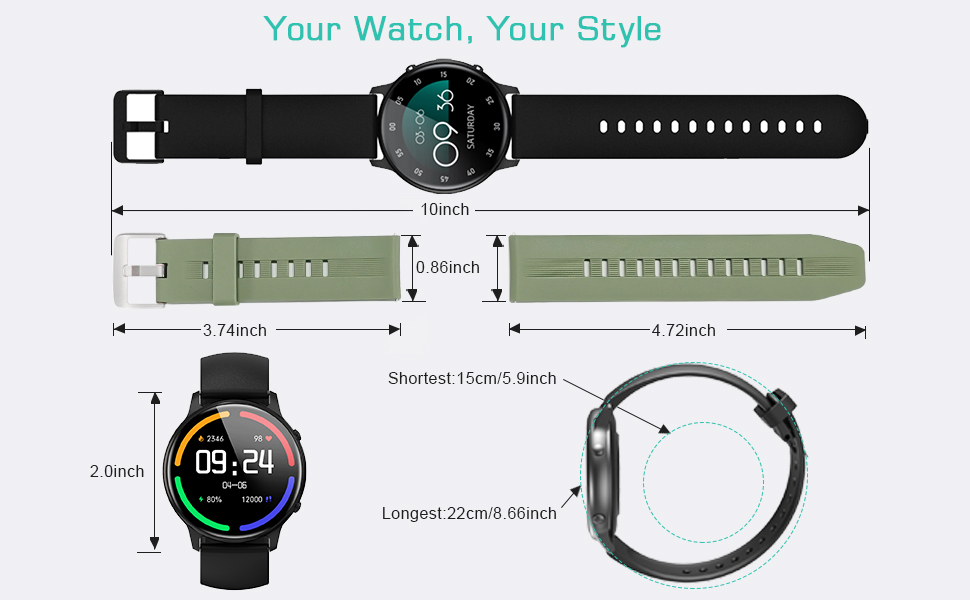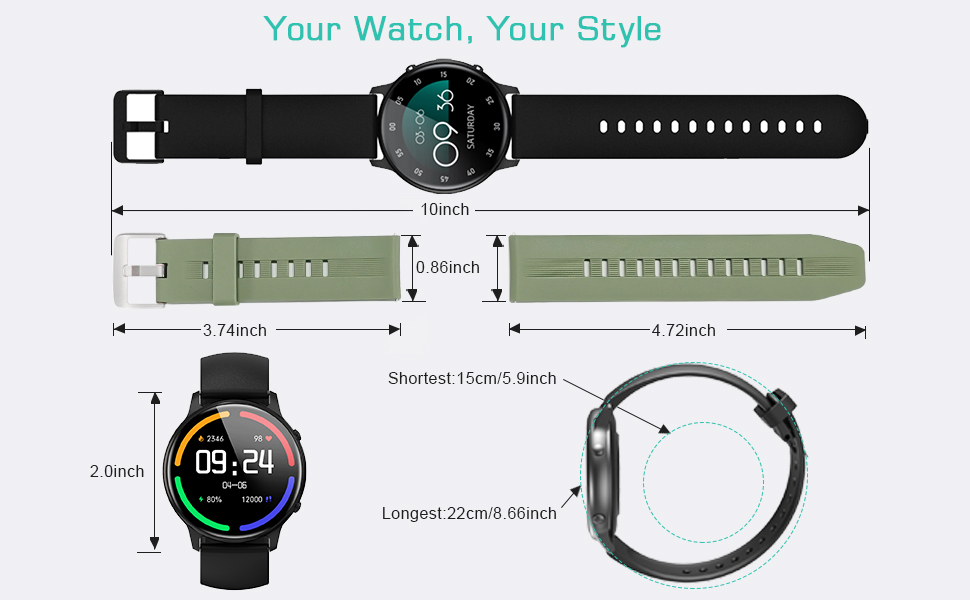 ——————————————————————-Explore More On Our Details——————————————————–
For any problem, please feel free to contact the seller for help. We will reply within 24 hours. (Go to Your Order–> Find the order ID in the list–> Click 'Contact with us >>').
Classic circle smart watch, advanced aluminum alloy frame, soft and skin-friendly silicone strap. Bring you the ultimate wearing experience.
Special Features:
Compatible Phone: iOS 10.0 or above and Android 5.0 or above;
Languages: Chinese, English, German, Russian, Spanish, Portuguese, French, Japanese, Italian, Czech, Polish.
More Other Features:
1.28 inch HD LCD touch screen100+ dials or custom dials Heart rate, Sleep, Blood oxygen, Step, Calorie, DistanceCall and messages notificationsMusic control /Camera control /Stopwatch & Timer & Alarm Weather/Sedentary reminders Drinking water reminders Search phone
Above all, this is a great gift for the better half or friend~
Classic Round Face Watch, Cute and Delicate: Featured with 1.28-inch full touch HD LCD screen smart watch, elegant and stylish; Built-in upgraded biosensors, accurately monitoring for heart rate, sleep, pedometer, calories, help you better understand your health
More than 100+ Dials Syle: And you can customize the watch face with your own photos, such as your family, pet, etc; Two silicone bands as alternatives for your multi-wear life occasion or sports time, is the perfect gift option for teens, girls, women, men, seniors.
Fitness Watch Tracker for 8 Sports Mode: Accurately record all-day activities like steps, calories, miles walked, also support 8 sports, such as walking, running, cycling, hiking, swimming, yoga, etc. The health smartwatch can monitor your sleep status and provide analysis on the APP [OnWear].
Fast SMS/CALL/APP Reminder: The fitness watch can receive your various messages and calls, and remind you by vibrating, never miss each important information, also you can easily preview messages on watch and no need to open the phone(Can't reply messages or make calls).
Designed with IP68 Waterproof Rating: Allows you have daily activities such as swimming in the pool, shower, or washing hands with no worries. This health watch for android and IOS phones only takes 2 hours to full charge and can last using for 7-10 days or 15 days standby time.