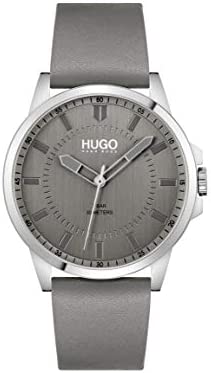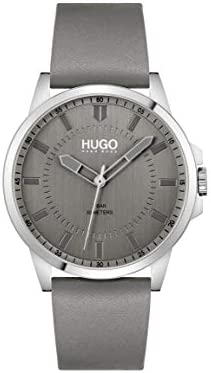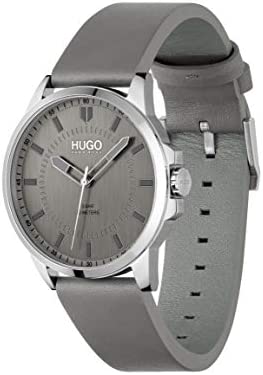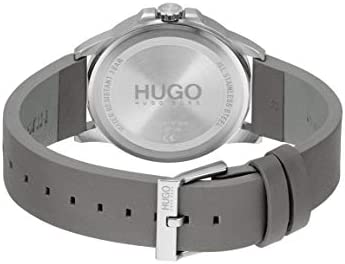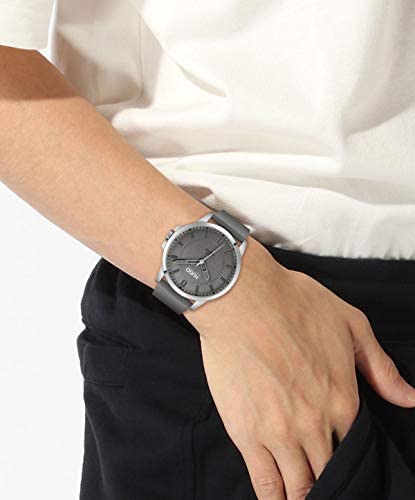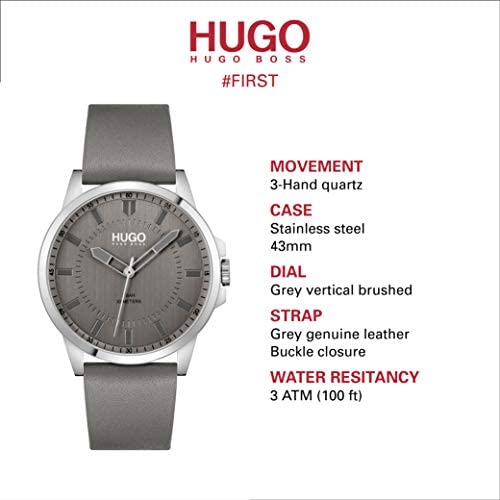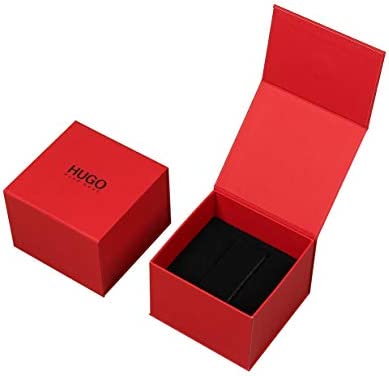 Price: $101.24
(as of Dec 11, 2022 20:02:38 UTC – Details)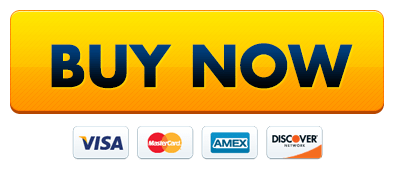 HUGO watches speak the language of self-expression fluently. They are about individual accents that reflect wearers' uniqueness, losing nothing in translation. These timepieces are the ideal accomplices for up-to-the-minute lifestyles where comfort zones rarely appear on the map.Los relojes HUGO hablan el lenguaje de la auto-expresión con fluidez. Se trata de acentos individuales que reflejan la singularidad de los usuarios, sin perder nada en la traducción. Estos relojes son los cómplices ideales para estilos de vida actualizados donde las zonas de confort rara vez aparecen en el mapa.HUGO 시계는 자기 표현의 언어를 유창하게 말합니다. 착용자의 독창성을 반영하여 번역에서 아무것도 잃지 않는 개인적 악센트에 관한 것입니다. 이 시계는 컴포트 존이 지도에 거의 나타나지 않는 최신 라이프 스타일을 위한 이상적인 동반자입니다.
Product Dimensions ‏ : ‎ 3.94 x 3.94 x 3.94 inches; 2.2 Pounds
Item model number ‏ : ‎ 1530185
Department ‏ : ‎ mens
Date First Available ‏ : ‎ March 11, 2021
Manufacturer ‏ : ‎ Hugo Boss
ASIN ‏ : ‎ B08YP59RFY
Country of Origin ‏ : ‎ China
QUALITY MATERIALS, EYE-CATCHING STYLE: Men's 43 mm stainless steel case, grey dial with printed index, grey leather strap.
QUARTZ ACCURACY: Quartz movement provides precise timekeeping and minimal maintenance for a reliable and worry-free timepiece.
DURABLE MINERAL CRYSTAL: Made from glass and protects watch from scratches.
2 YEAR WARRANTY: Hugo Boss offers a 2-year limited warranty against defects in materials and workmanship that prevent the watch from functioning properly under normal use. Only purchases from an authorized retailer are covered by the manufacturer's warranty.