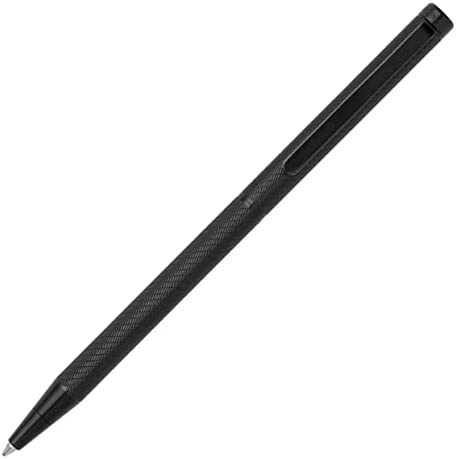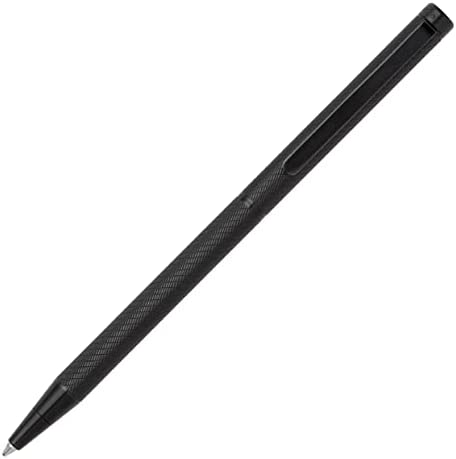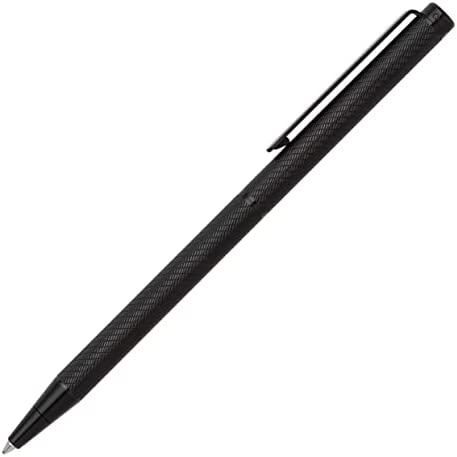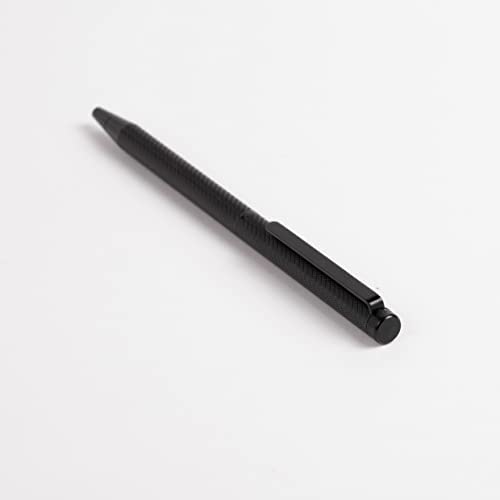 Price: $119.00
(as of Dec 12, 2022 04:15:16 UTC – Details)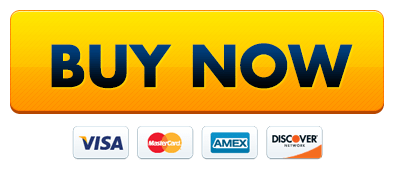 Hugo Boss Ballpoint Pen Cloud Black | Blue Ink | Gift Box
The Cloud writing instruments embrace both balance and functionality, while maintaining a lightweight feel with extra-slim silhouettes and minimalist aesthetics. The engraving pattern offers an elevated touch, and it is available in three different shades of metal. This black version is resolutely modern & minimal.
A high-quality, blue refill from a well-known manufacturer is used for perfect writing. The refill is interchangeable.
With its size and weight, the ballpoint pen sits perfectly in the hand.
The writing instrument comes in a classic gift box and is ideal as a gift for men or women.
In addition to ballpoint pens in black, chrome and gun, the "Cloud" series also includes matching sets.