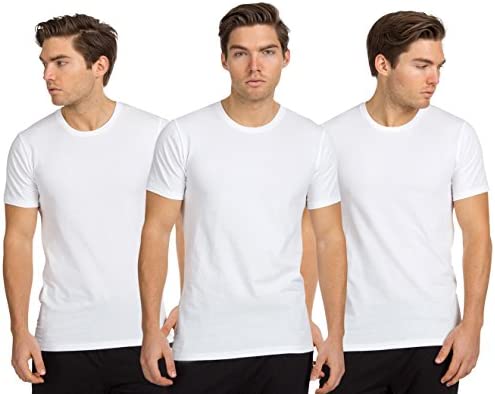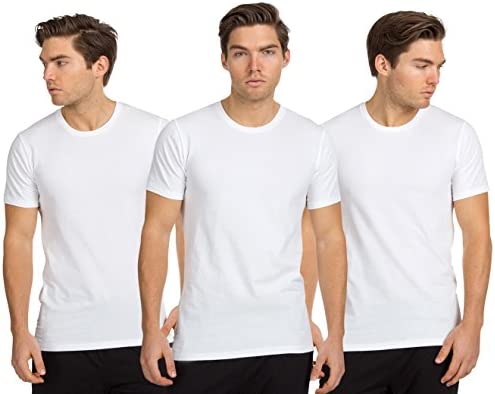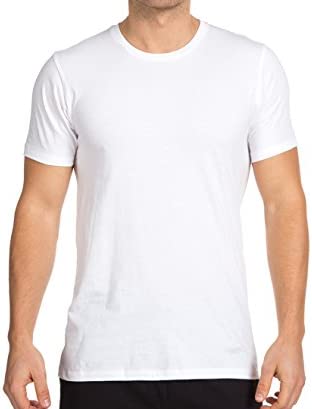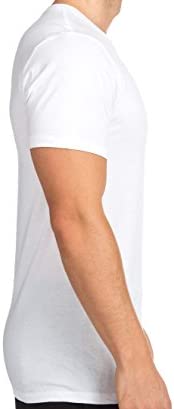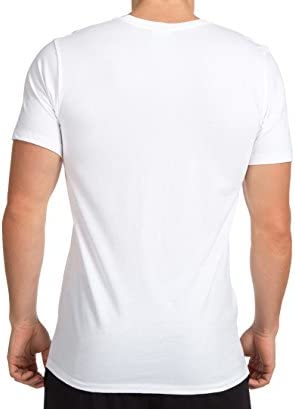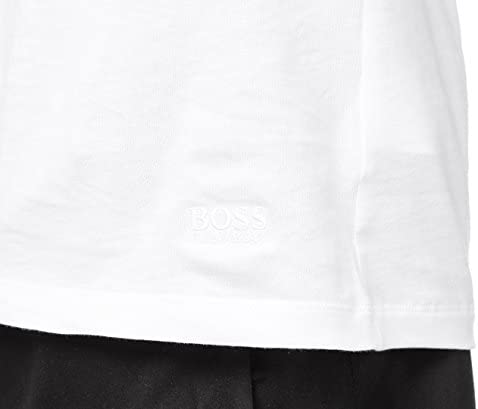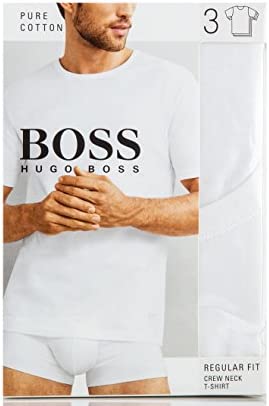 Price: $27.30
(as of Dec 11,2022 19:08:28 UTC – Details)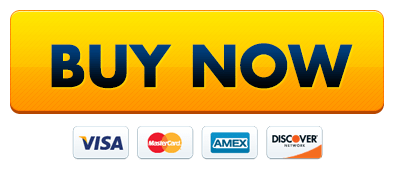 An essential basic in 100% natural cotton, this triple pack of regular-fit T-shirts is a timeless addition to your wardrobe.
Designed in a simple silhouette, the v-neck and short-sleeved style offers a versatile base layer.
An impeccable foundation for layering in cooler months.
Un básico esencial en algodón 100% natural, este paquete triple de camisetas de ajuste regular es una adición atemporal a tu armario.
Diseñado en una silueta simple, el estilo de cuello en V y manga corta ofrecen una capa base versátil.
Una base impecable para capas en los meses más fríos.
פריט בסיסי חיוני ב-100% כותנה טבעית, חבילה משולשת זו של חולצות טי בגזרה רגילה היא תוספת נצחית למלתחה שלך.
מעוצב בצללית פשוטה, צווארון וי וסגנון שרוול קצר מציעים שכבת בסיס רב-תכליתית.
בסיס ללא דופי לשכבות בחודשים קרירים יותר.
Ein unverzichtbares Basic aus 100% natürlicher Baumwolle. Dieses Dreierpack T-Shirts mit regulärer Passform ist eine zeitlose Ergänzung für Ihre Garderobe.
Entworfen in einer einfachen Silhouette, bietet der V-Ausschnitt und kurzärmelige Stil eine vielseitige Baselayer
Eine makellose Grundlage für Schichten in kühleren Monaten.
這款 100% 天然棉的基本基本款,這款三件組一般合身 T 恤是您衣櫃中永恆的補充品。
V 領和短袖款式設計簡約,設計多樣的內搭褲。
無可挑剔的粉底,可在涼爽的月份中分層。
100% 천연 면의 필수 기본 아이템인 이 레귤러 핏 티셔츠 3팩은 옷장에 유행을 타지 않는 추가 아이템입니다.
심플한 실루엣으로 디자인된 브이넥과 반소매 스타일은 다용도 베이스 레이어를 제공합니다.
추운 계절에 레이어링할 수 있는 완벽한 파운데이션.
Is Discontinued By Manufacturer ‏ : ‎ No
Product Dimensions ‏ : ‎ 4.02 x 7.4 x 4.8 inches; 13.62 Ounces
Item model number ‏ : ‎ 50475284100
Department ‏ : ‎ mens
Date First Available ‏ : ‎ March 19, 2017
Manufacturer ‏ : ‎ HUGO BOSS Men's Underwear
ASIN ‏ : ‎ B01N3AKHUK
Imported
Pull On closure
Machine Wash
3-Pack of short sleeve basic T-shirts