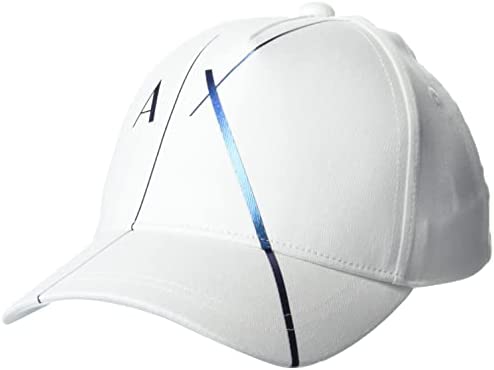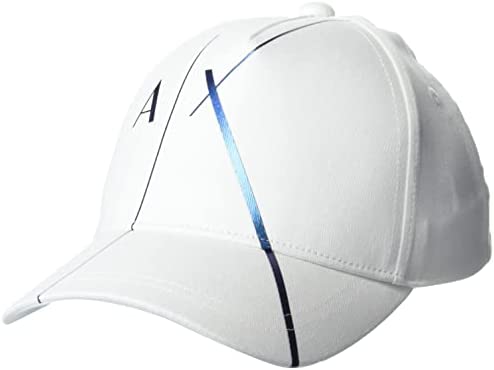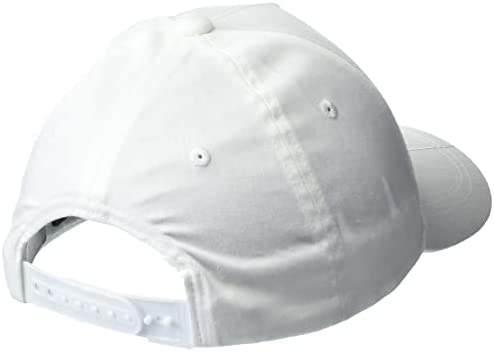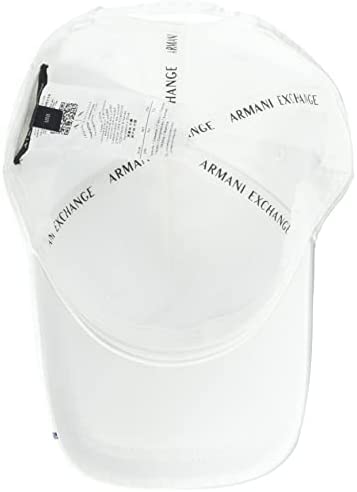 Price: $41.36
(as of Dec 10, 2022 10:22:42 UTC – Details)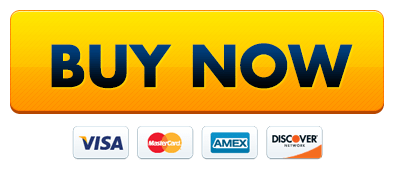 Armani Exchange hats are the key to head-to-toe dressing – All pairing back to the AX signature fashion styles, you can get the full look between the hat and the shoes.
Los sombreros Armani Exchange son la clave para vestirse de pies a cabeza. Todos los combinados con los estilos de moda exclusivos AX, puedes obtener el aspecto completo entre el sombrero y los zapatos.
아르마니 익스체인지 모자는 머리부터 발끝까지 드레싱의 핵심입니다. 모든 것이 AX 시그니처 패션 스타일에 어울리므로 모자와 신발 사이의 완벽한 룩을 연출할 수 있습니다.
Department ‏ : ‎ mens
Date First Available ‏ : ‎ July 6, 2021
Manufacturer ‏ : ‎ A|X Armani Exchange
ASIN ‏ : ‎ B098RN7X4W
Imported
Pull On closure
Hand Wash Only
Adjustable
Frontal Logo