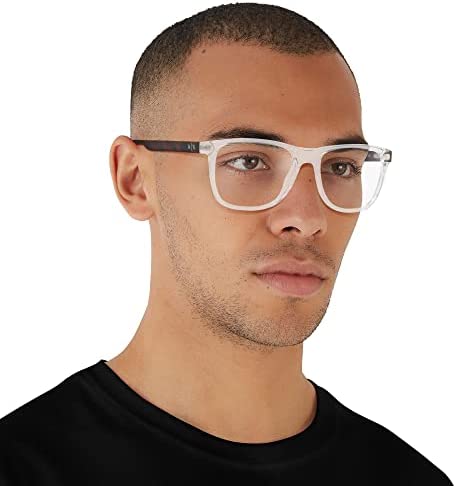 Price: $119.00 - $41.46
(as of Dec 10,2022 20:02:26 UTC – Details)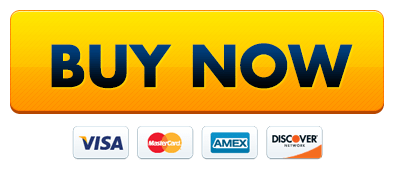 A|X Armani Exchange is the youthful label created in 1991 by Giorgio Armani to capture the heritage of the Armani brand through the lens of its young fashion-forward urban spirit. Modern bold shapes in original shades reflect contemporary design with stylish details. These eyelgasses will be perfect fit to your wardrobe.
A|X Armani Exchange es la etiqueta juvenil creada en 1991 por Giorgio Armani para capturar el patrimonio de la marca Armani a través de la lente de su joven espíritu urbano de moda. Las formas modernas y atrevidas en tonos originales reflejan el diseño contemporáneo con detalles elegantes. Estas pestañas se ajustan perfectamente a tu armario.
A|X Armani Exchange ist das jugendliche Label, das 1991 von Giorgio Armani geschaffen wurde, um das Erbe der Marke Armani durch die Linse ihres jungen modischen urbanen Geistes einzufangen. Moderne, kräftige Formen in originellen Farbtönen spiegeln modernes Design mit stilvollen Details wider. Diese Wimpern passen perfekt zu Ihrer Garderobe.
A|X Armani Exchange é a marca jovem criada em 1991 por Giorgio Armani para capturar a herança da marca Armani através das lentes de seu espírito urbano jovem e moderno. Formas modernas e ousadas em tons originais refletem o design contemporâneo com detalhes elegantes. Essas cálculos se ajustarão perfeitamente ao seu guarda-roupa.
A|X Armani Exchange 是 Giorgio Armani 于 1991 年创建的年轻品牌,以年轻时尚前卫的城市精神的镜头捕捉阿玛尼品牌的传统。 原始色调的现代大胆形状反映了现代设计和时尚的细节。 这些眼睑将非常适合您的衣柜。
A|X Armani Exchange 是 Giorgio Armani 於 1991 年創立的年輕品牌,以其年輕時尚前衛的都市精神捕捉 Armani 品牌的遺產。 原始色調的現代大膽形狀反映當代設計,時尚細節。 ​ 這些睫毛非常適合您的衣櫃。 ​
A|X Armani Exchange는 1991년에 Giorgio Armani 사가 젊은 패션을 선도하는 도시 정신의 렌즈를 통해 아르마니 브랜드의 유산을 포착하기 위해 만든 젊은 라벨입니다. 오리지널 쉐이드의 현대적이고 대담한 모양은 세련된 디테일로 현대적인 디자인을 반영합니다. 이 아이가스는 옷장에 완벽하게 어울릴 것입니다.
Item model number ‏ : ‎ 0AX3048
Department ‏ : ‎ mens
Date First Available ‏ : ‎ May 11, 2020
Manufacturer ‏ : ‎ A|X ARMANI EXCHANGE
ASIN ‏ : ‎ B088FR9WVL
Composite frame
Plastic lens
Non-Polarized
Lens width: 54 millimeters
Lens height: 42 millimeters
Bridge: 17 millimeters