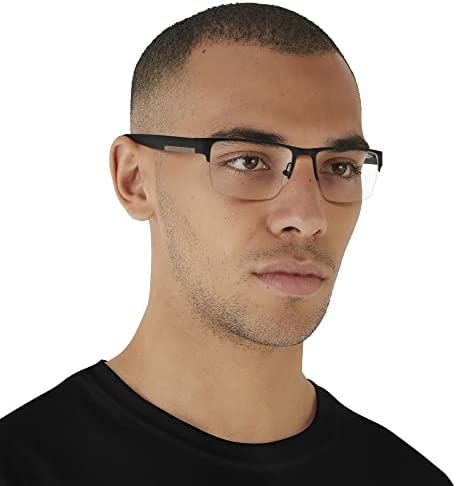 Price: $137.00 - $56.73
(as of Dec 10, 2022 22:54:54 UTC – Details)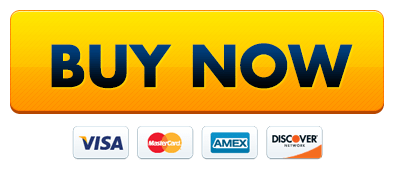 A|X Armani Exchange is the youthful label created in 1991 by Giorgio Armani to capture the heritage of the Armani brand through the lens of its young fashion-forward urban spirit. Modern bold shapes in original shades reflect contemporary design with stylish details. These eyeglasses will be a perfect fit to your wardrobe. Armani Exchange products sold by authorized sellers, like Amazon, are eligible for all manufacturer warranties and guarantees. Visit the Armani Exchange shop by clicking on the brand link above to shop the entire Armani Exchange assortment.
A|X Armani Exchange es la etiqueta juvenil creada en 1991 por Giorgio Armani para capturar el patrimonio de la marca Armani a través de la lente de su joven espíritu urbano de moda. Las formas modernas y atrevidas en tonos originales reflejan el diseño contemporáneo con detalles elegantes. Estas gafas se ajustan perfectamente a tu armario. Los productos de Armani Exchange vendidos por vendedores autorizados, como Amazon, son elegibles para todas las garantías y garantías del fabricante. Visita la tienda Armani Exchange haciendo clic en el enlace de la marca arriba para comprar todo el surtido de Armani Exchange.
A|X Armani Exchange는 1991년에 Giorgio Armani 사가 젊은 패션을 선도하는 도시 정신의 렌즈를 통해 아르마니 브랜드의 유산을 포착하기 위해 만든 젊은 라벨입니다. 오리지널 쉐이드의 현대적이고 대담한 모양은 세련된 디테일로 현대적인 디자인을 반영합니다. 이 안경은 옷장에 완벽하게 어울릴 것입니다. Armani Exchange 제품은 아마존과 같은 공인 판매 업체에 의해 판매됩니다. 위의 브랜드 링크를 클릭하여 아르마니 익스체인지 샵을 방문하여 아르마니 익스체인지 제품을 쇼핑하세요.
Item model number ‏ : ‎ AX1018
Department ‏ : ‎ mens
Date First Available ‏ : ‎ September 14, 2020
Manufacturer ‏ : ‎ A|X ARMANI EXCHANGE
ASIN ‏ : ‎ B08J12XSM3
Metal frame
Plastic lens
Non-Polarized
Lens width: 54 millimeters
Lens height: 35 millimeters
Bridge: 16 millimeters