A|X ARMANI EXCHANGE Men's Blue rPET Cuff Bracelet (Model: AXG0081040), One Size

Price: $45.00
(as of Apr 08,2022 10:42:29 UTC – Details)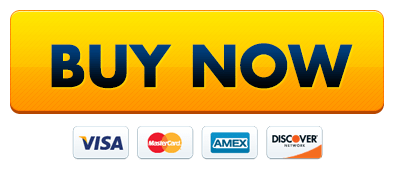 Launched in 1991, AX Armani Exchange retails fashion and lifestyle products and is known for its occasionally provocative ad campaigns. Targeted as the more accessible Armani brand, it is inspired by street-chic culture and dance music.
Package Dimensions ‏ : ‎ 5.75 x 4.69 x 0.91 inches; 0.23 Ounces
Item model number ‏ : ‎ AXG0081040
Department ‏ : ‎ Mens
Date First Available ‏ : ‎ December 28, 2021
Manufacturer ‏ : ‎ Armani Exchange
ASIN ‏ : ‎ B09PC78JYT
Country of Origin ‏ : ‎ China
Armani Exchange's cuff bracelet features blue 80% rPET, 20% polyester and a box and tongue closure.
Each bracelet has a sheen finish
Armani Exchange jewlery embodies a fashion-forward urban spirit. Modern bold designs with stylish contemporary details. Our necklaces, rings, and bracelets are perfect for trendsetters and streetwear mavens alike.